Just Like Miel...: Back when I was in a long term... →
justlikemiel: Back when I was in a long term relationship and thought I was gonna get married n shit, I used to follow a lot of wedding blogs and dream about my big day, but every May would roll around with token 'fiesta' inspired weddings. Fuckin white people and their Damn appropriation. Made me so mad. It… My culture is not your wedding theme. Also, you're doing it wrong if you...
1 tag
2 tags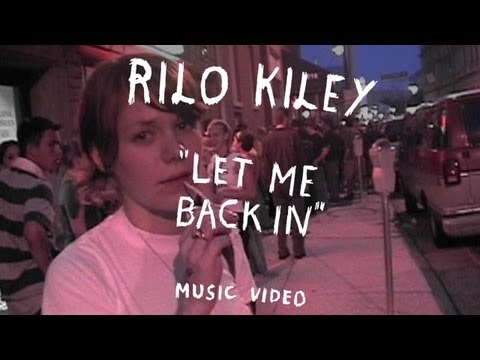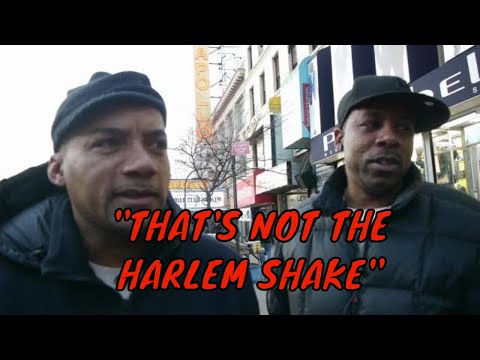 4 tags
1 tag
justlikemiel asked: Well, according to his last FB in regards to Josefina Ramirez passing away, he writes "I had the honor of interviewing Josefina a couple of years ago for a cover story that blew the lid off the official Mendez, et al v Westminster narrative.." Maybe I'm reading it wrong?
Me every single morning
cpurdz: I CAN'T GET OUT OF BED
There's always that one guy in your seminar
fyeahpoliscipanda: Love that this is a GIF
1 tag
1 tag
2 tags
4 tags
Goldenvoice: WOAH. TOMORROW. TICKETS. →
hey guys, heads up! these puppies are on sale tomorrow (Friday) morning at 10am. better get on it! REVENTON w/ Cafe Tacuba, Julieta Venegas, Hombres G, Beto Cuevas and Kinky @ the Staples Center on Friday, August 10th Anyone ever been to a Reventón? Do the tickets sell out quick?
1 tag
1 tag
1 tag
"You bring out the Dolores del Río in me. The Mexican spitfire in me. The raw..."
– Sandra Cisneros, You Bring Out the Mexican in Me (1994)
Watch
jsmooth995: DON'T FREAK OUT ABOUT THE WHITE BABIES.
2 tags
2 tags